---
Check availability for your preferred date
Check-In Available Booked Unavailable
Please note: Changeover days occur on Mondays & Fridays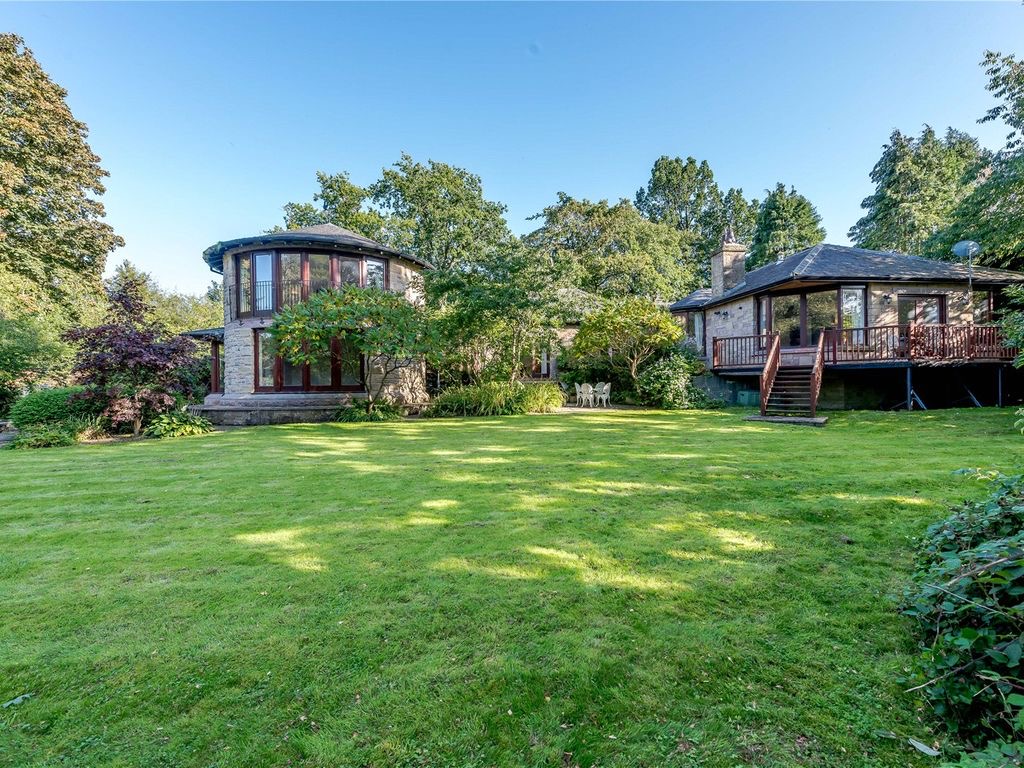 ENGLISH LUXURY AT ITS FINEST
Welcome to Eusemere Lodge
Eusemere Lodge is an unique 5 bedroom Lakeland luxury retreat at Pooley Bridge, set on the banks of the idyllic River Eamont at the edge of Ullswater.
Luxury Lake District accommodation for up to 12 people boasting a magnificent two-storey tower extension. This spacious residence has five bedrooms and bathrooms, four reception rooms, games room, cinema room as well as a sunroom and two integral garages. The lodge has a wonderful plot around 3/4 acre, with beautiful gardens overlooking the river Eamont with full fishing rights with instant access to surrounding fells. Luxury 5 star accommodation at Pooley Bridge the desirable Lake District village at the mouth of Ullswater Lake.

The Lodge originally marked the entrance to the late 18th Century Eusemere Estate, created by the renowned campaigner Thomas Clarkson. Eusemere Lodge is now an extensive residence set over two 'wings', with most of the rooms overlooking the grounds and river.
The original Lodge building houses three spacious reception rooms, with the main sitting room having a wood burning stove with sandstone surround and doors opening out onto the garden terrace. The dining room has a charming stained glass window and handsome panelled doors into the adjoining rooms.
---
DISCOVER THE CHARM OF THE LAKE DISTRICT
The Lodge
Just south of Pooley Bridge on the Ullswaters lake's eastern shore is Eusemere House and Lodge, where anti-slavery campaigner Thomas Clarkson (1760–1846) lived; the house gives one of the best views of the lower reach of Ullswater. William and Dorothy Wordsworth were friends of Clarkson and visited the house and lodge on many occasions. After visiting Clarkson in April 1802, Wordsworth was inspired to write his famous poem Daffodils after seeing daffodils growing on the shores of Ullswater on his journey back to Grasmere.
BEAUTIFUL COUNTRYSIDE VIEWS
The Landscape
Ullswater is the second largest lake in the English Lake District, being about nine miles (14.5 km) long and 0.75 miles (1.2 km) wide, with a maximum depth a little more than 60 metres (197 ft). Ullswater's visitor centre website describes it as the most beautiful of England's lakes; it has been compared to Lake Lucerne in Switzerland as a tourist destination.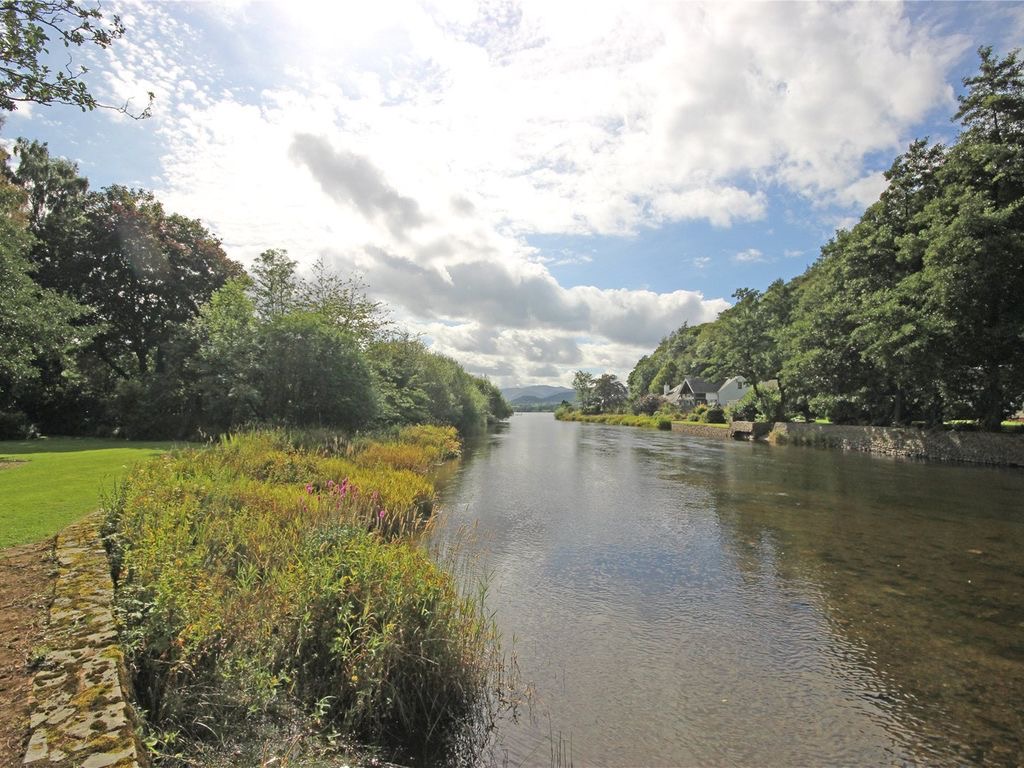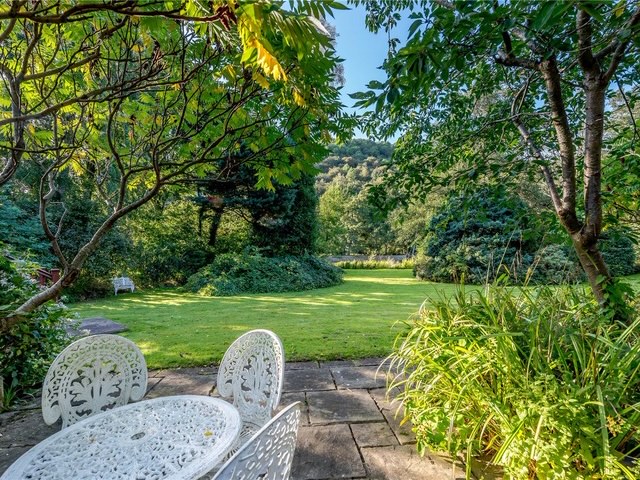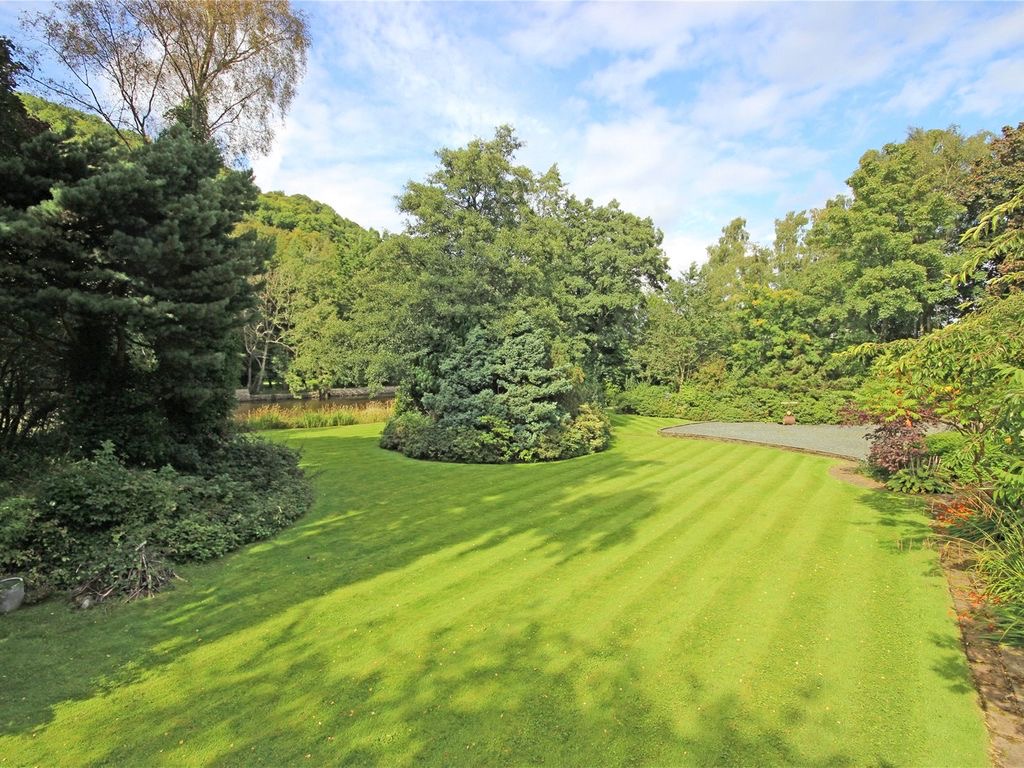 ---